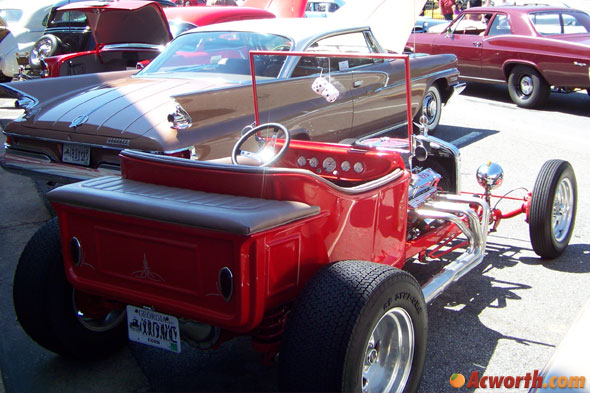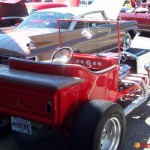 The first annual Day's Car and Bike show benefiting the Horizon League takes place on Saturday, June 11th, 2011 from 10 am-2pm. All makes and models are welcome. Registration begins at 10am, and the registration fee for vehicles entered into the show is $25 at gate or $20 pre-registration online. You must check in by noon to be included in judging. All proceeds go to the Horizon League of Acworth.
Date:
Saturday, June 11th, 2011 from 10 am-2pm
Pre-Registration:
Pre-Registration Available for $20 at www.dayschevrolet.com
Address:
Days Chevrolet
3693 N. Cobb Parkway
Acworth, GA 30101
For more information, please call Jennifer Still at (770) 974-4242.
Please note that in the event of bad weather, call (770) 974-4242 for confirmation. The rain date is Saturday, June 25, 2011 10am-2pm.