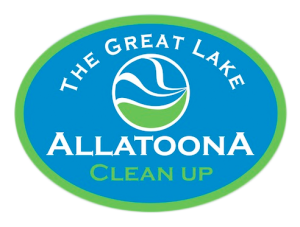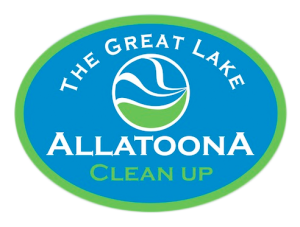 The Annual Great Lake Allatoona Cleanup takes place on Saturday, October 5, 2019. This is a great time for everyone in the Acworth community to come and help clean up the shoreline of both Lake Acworth and Lake Allatoona.
The event is sponsored by the Acworth Parks and Recreation Department, the Acworth Lake Authority, Great Lake Allatoona Clean Up Committee, and the Lake Allatoona Association. This is a great project for Boy Scouts, Girl Scouts, community groups and anyone who wants to help keep the lakes clean.
Immediately following the event will be a volunteer picnic at the Riverside Day Use Area. All participants are encouraged to attend the picnic and enjoy sponsor booths, music, prizes and more.
For more information on this event or to register, please visit greatallatoonacleanup.org.