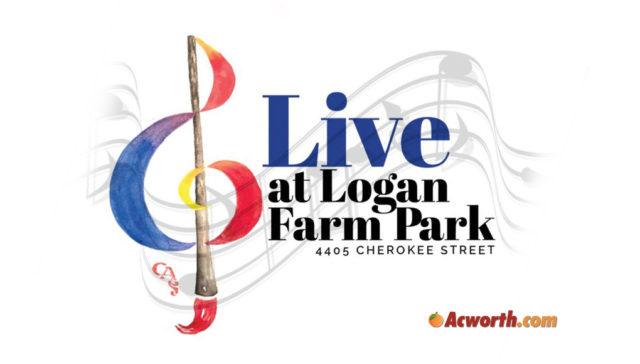 Live at Logan Farm Park takes place on Saturday, April 22, 2023.  The event is brought to you by the Acworth Arts Alliance in partnership with the City of Acworth and features live music starting at 7pm.  
Live at Logan Farm Park is the annual Acworth Arts Alliance and the Acworth Art House fundraiser.  Event proceeds support the Acworth Arts Alliance, specifically to fund a scholarship for students pursuing a degree in art as well as to fund arts initiatives in underfunded programs and among the underserved in the community.
Headlining Artist:
The Weekend Getaway Band
Date:
April 22, 2023
Time:
5pm to 10pm
Address:
Logan Farm Park
4405 Cherokee Street
Acworth, GA 30101
For more information on this event or to purchase a table, please visit www.acworthartsalliance.org.